Car Dealer Plugin Description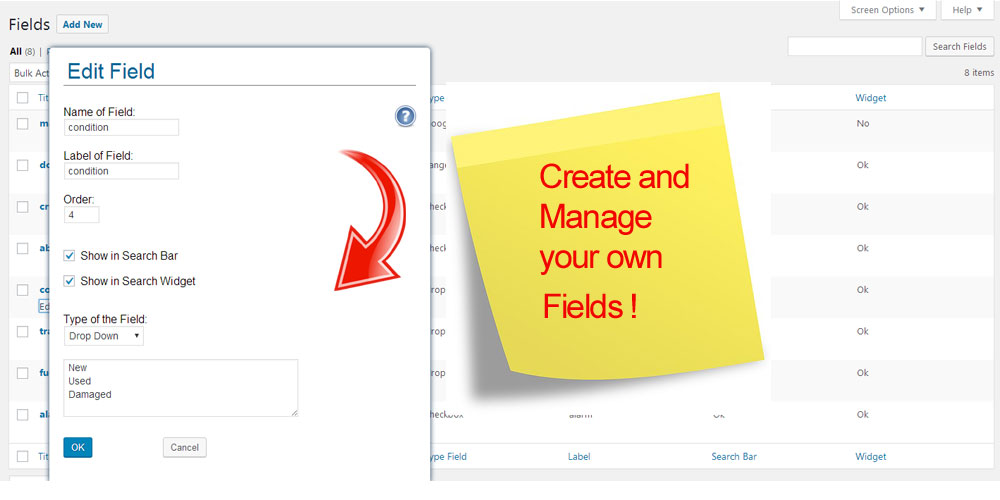 Car Dealer year 2021 Car Dealer is a WordPress plugin highly customizable,
open source and user friendly that allows
you to manage your car and vehicles inventories.
It provides car dealers and site owners with an Admin Panel
that gives you control over the content and car listings.
Really built for Car Dealer business not for Car Classified Websites
The Car Dealer plugin provides an option for include (no quantity limit) and manage car features fields.
Demo Site with Demo Video – 2 Min
Compatible with WordPress 5 and Gutenberg.
Range Slider for Price
Compatible with WordPress 5.3
Fully responsive
Easy Customize Search filtering system (up to 7 fields)
You Can manage Car Body Types, Makes, Models Locations and Features
Multilingual (and Multicurrency) support
English, Danish, French, Germany, Hungarian, Italian, Portugues, Serbian and Spanish Files Included
3 widgets (recent cars, featured cars and cars search)
Gallery and slideshow at car 's page
Unlimited colours setup to match your site theme.
Box to include CSS customized stuff.
Call to action button with jQuery form at car's page.
A lot of shortcodes
Search Cars
Last Cars
Featured Cars
Gallery or List View Template for Show Room Page
Team Shortcode and Page
Summary for the most important data, when mouse over car image
and much more
Support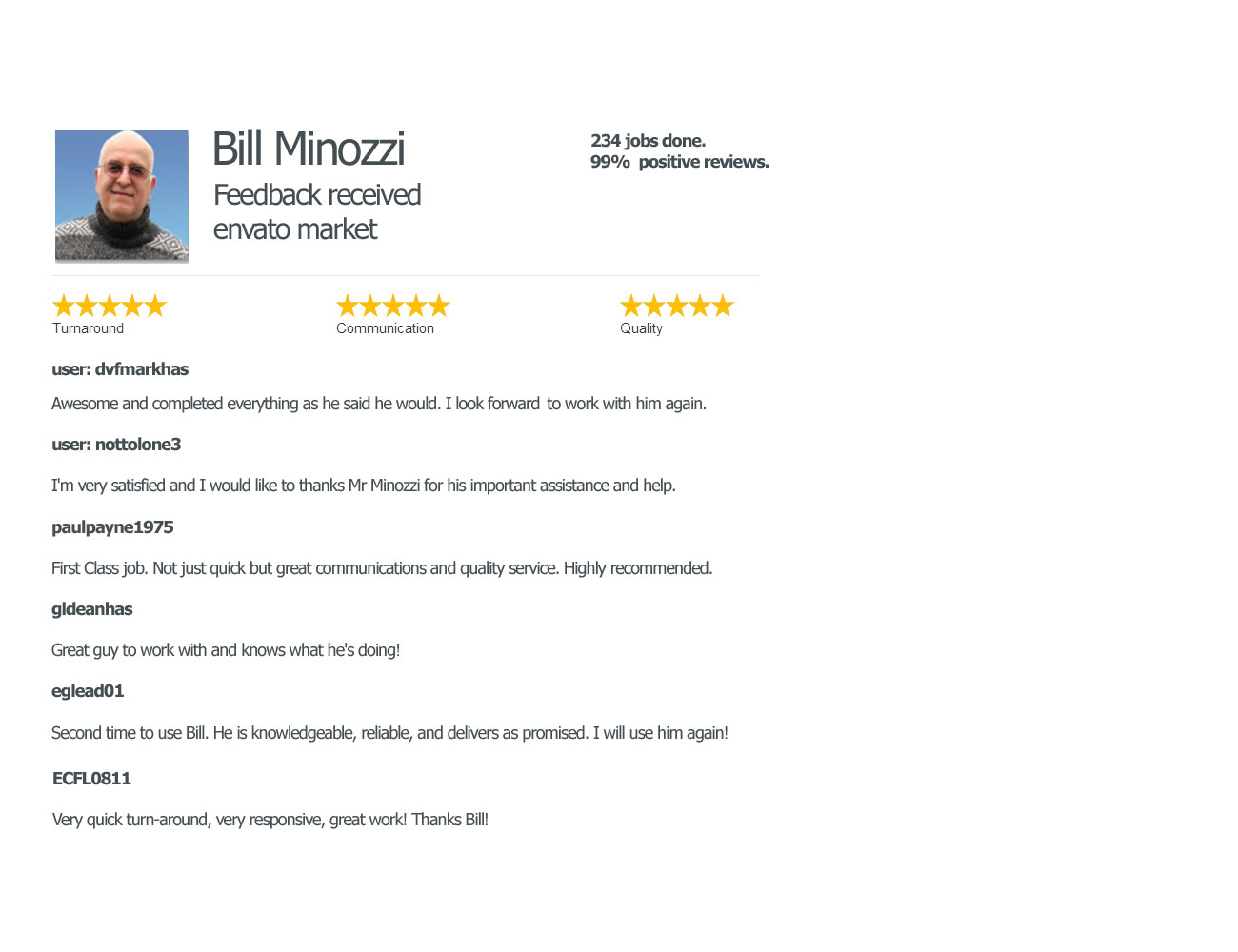 You can see all feedbacks in my profile page.
Change Log

Version  7.5  2020-04-11 -  Minor Improvements.
Version  7.4  2019-10-25 -  Fixed Single Car Page.
Version  7.3  2019-08-13 -  Fixed issue in Single Car Page.
Version  7.2  2019-03-14 -  Improved Pagination Gallery template.
Version  7.1  2018-11-26 -  Improved Compatibility with WP 5.0 and Gutenberg.
Version  7.0  2018-11-16 -  Compatibility with WP 5.0 and Gutenberg.
Version  6.9  2018-08-13 -  Improved Help and Search Form.
Version  6.8  2018-06-15 -  Improved Design.
Version  6.7  2018-05-19 -  Team Shortcode included.
Version  6.6  2018-05-11 -  Minor Bug Fixed in edit fields.
Version  6.5  2018-03-25 -  Added Language files and minor Improvements.
Version  6.4  2018-01-17 -  Improved Security and minor Improvements.
Version  6.32 2017-12-29 -  Minor Improvements.
Version  6.31 2017-12-28 -  Minor Improvements.
Version  6.3 2017-12-23 -  Fixed Minor Bug in value format.
Version  6.2 2017-12-22 -  Included fields management.
Version  6.1 2017-11-16 -  Minor improvements.
Version  6.0 2017-11-15 -  Added Option to deactivate Contact Form and Option to format Thumbs.
Version  5.9 2017-11-09 -  Improved search bar design.
Version  5.8 2017-11-03 -  Fixed Minor Bug Template List View.
Version  5.7 2017-10-24 -  Improved template List View.
Version  5.6 2017-10-17 -  Add Slider Search Widget.
Version  5.5 2017-08-21 -  Improved template List View.
Version  5.4 2017-08-16 -  Improved Widget Search fields configuration.
Version  5.3 2017-08-04 -  Minor bug fixes
Version  5.2 2017-08-02 -  Minor improvements
Version  5.1 2017-07-31 -  Add ShortCode Order By
Version  5.1 2017-07-17 -  Minor improvements at template list view
Version  5.0 2017-07-17 -  Initial Release Version Pro